Let's Play! Mobile Recreation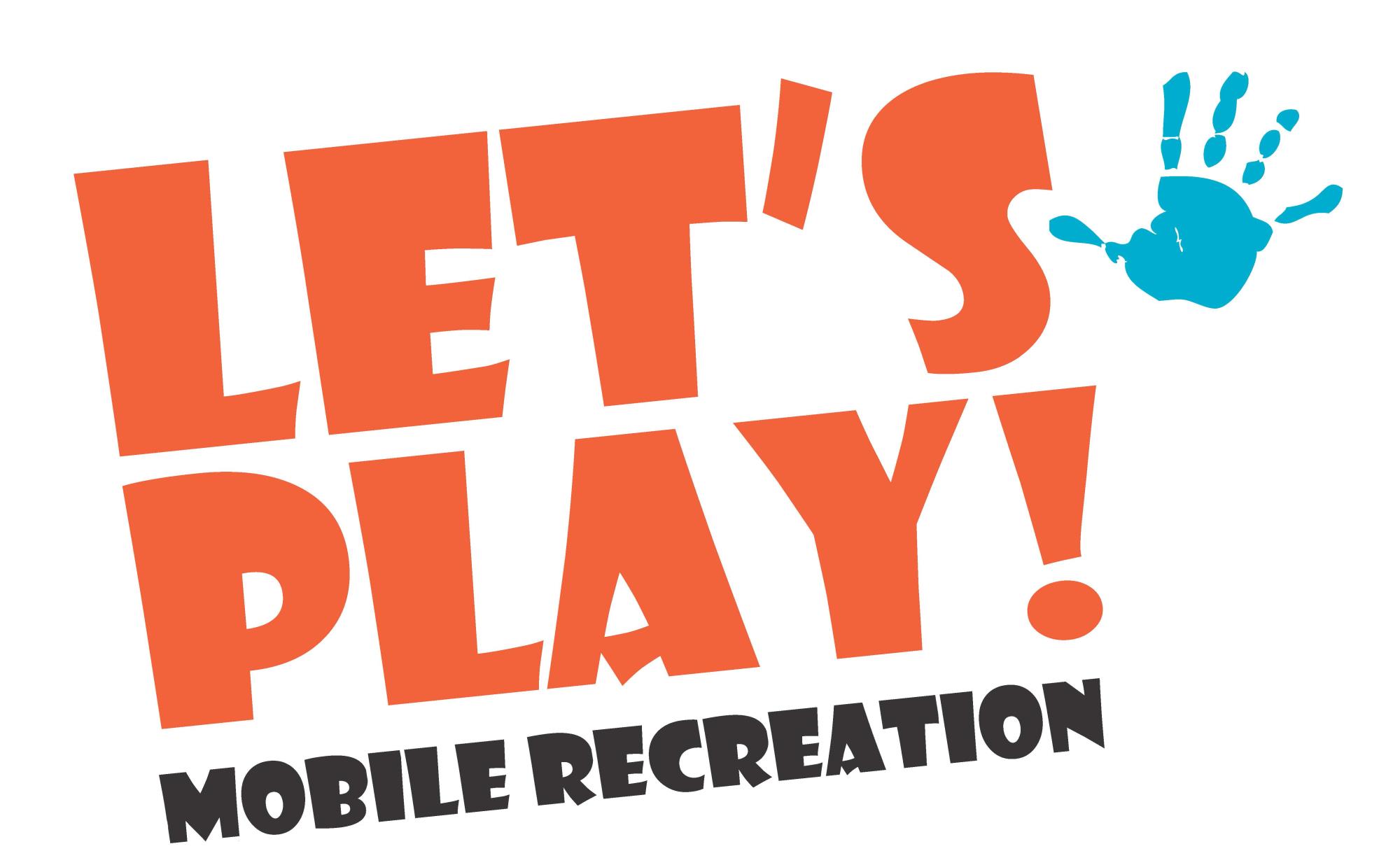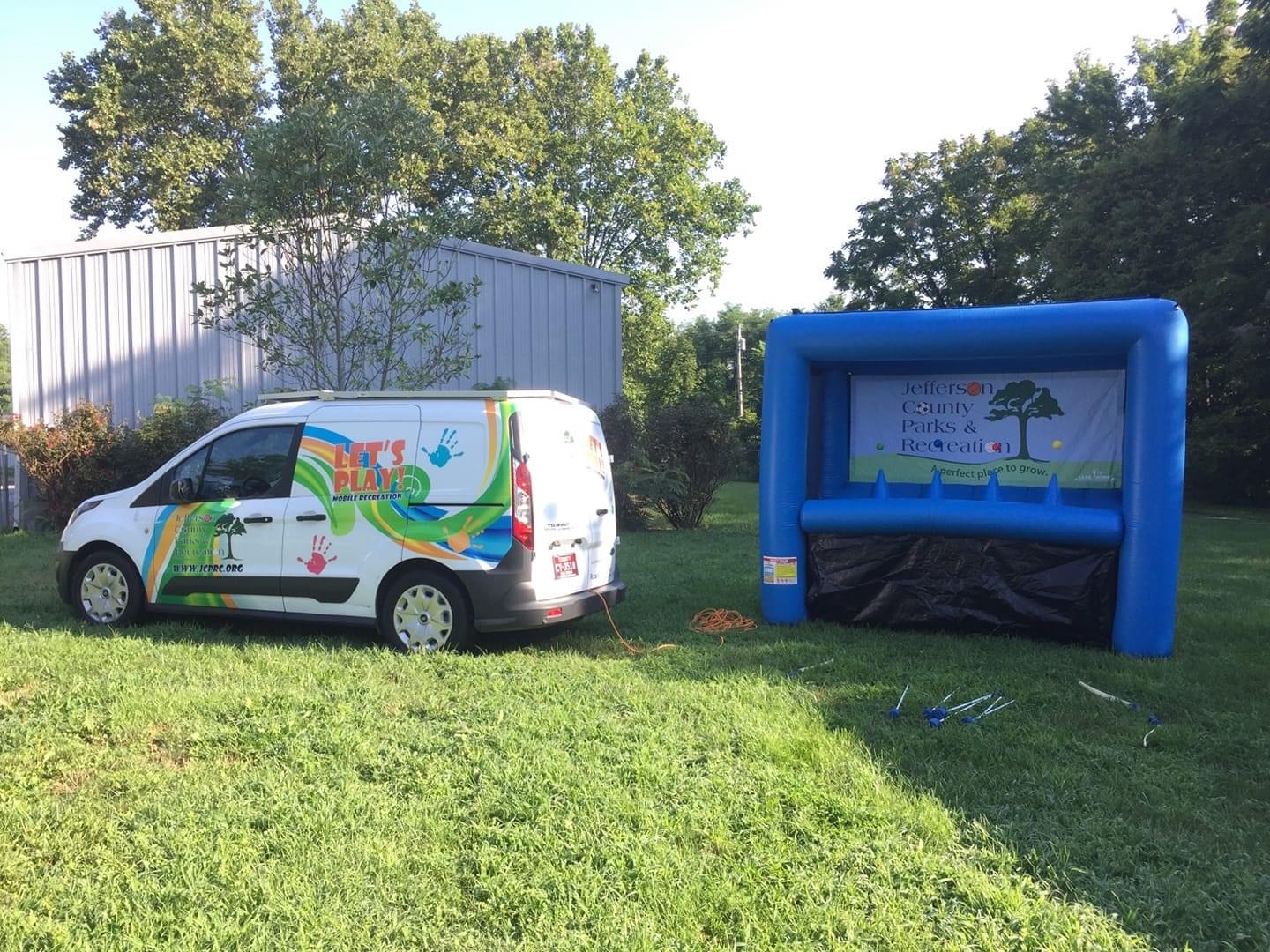 Let's Play Mobile Recreation
Jefferson County Parks and Recreation Commission offers the STEAMER program with the help of our mobile recreation van. STEAMER stands for Science, Technology, Engineering, Art, Math, Entertainment, and Recreation.
Learning through play happens at each Let's Play opportunity.
The Let's Play van is equipped with solar panels so barriers are reduced and play can happen in more places.
Let's Play Mobile Recreation is available FREE of charge to community organizations, neighborhoods, and community events.
To request a visit to your location, please click HERE.